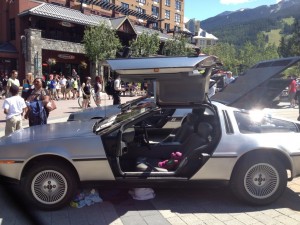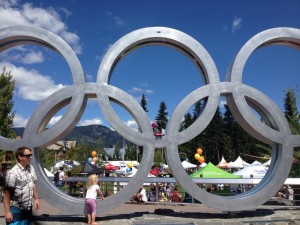 Well Barney has arrived.
Well here is Barney. He came only 2 weeks after I got a new brother. I like Barney and I like to destroy him more but only when Carlos ( my brother) isn't watching.
We took Barney to Whistler this weekend to see some Olympic sites. To our surprise we also found the Deloreans from Back to the Future!
We're going to Go see more of Beautiful British Columbia.
Watch put Barney!